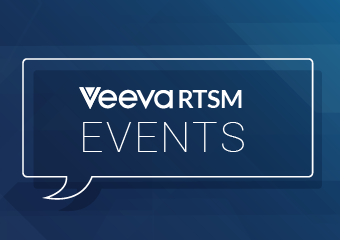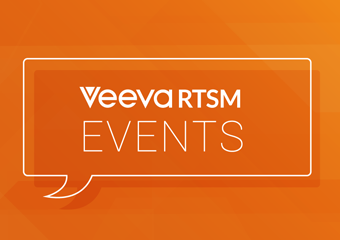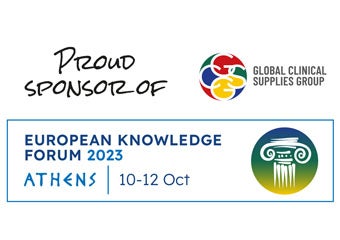 GCSG
Visit us in Athens October 2023 for GCSG's European Knowledge Forum - the premier event for clinical supply professionals in and across Europe.
Learn more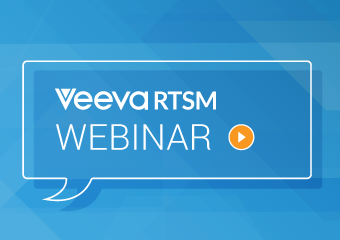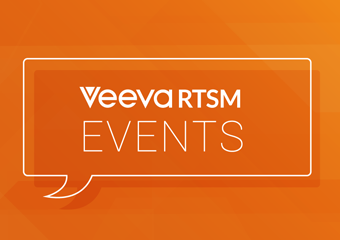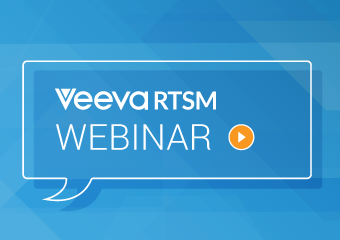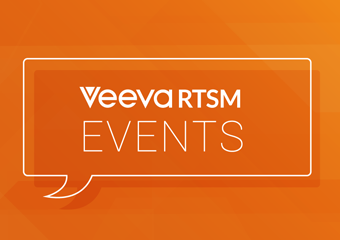 SCOPE Summit 2023
We support advanced clinical trial execution with a connected technology ecosystem and attended the 14th Annual Summit for Clinical Ops Executives.
Learn more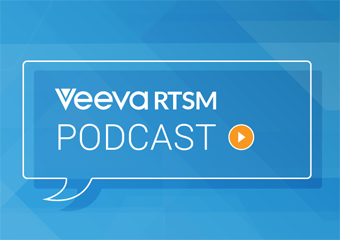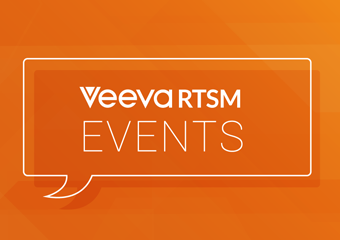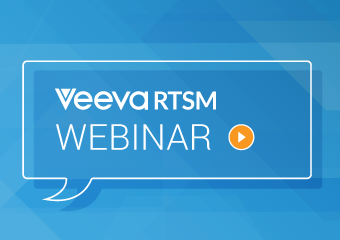 Best Practices Webinar
RTSM and EDC are powerful applications, and even more so when used together. This webinar discusses best practices when integrating your EDC and RTSM solutions.
Watch now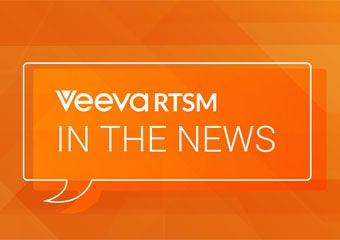 Article
In this article from Applied Clinical Trials, experts—including Natalie Townsend, Veeva RTSM's VP of Strategy—give advice on selecting your IRT/RTSM.
Read article