Using Vault EDC and Veeva RTSM together allows for a seamless connection between systems, removing the need for duplicate data entry by the site and reducing associated reconciliation efforts for data management teams.
Learn more about how this works by clicking the video below.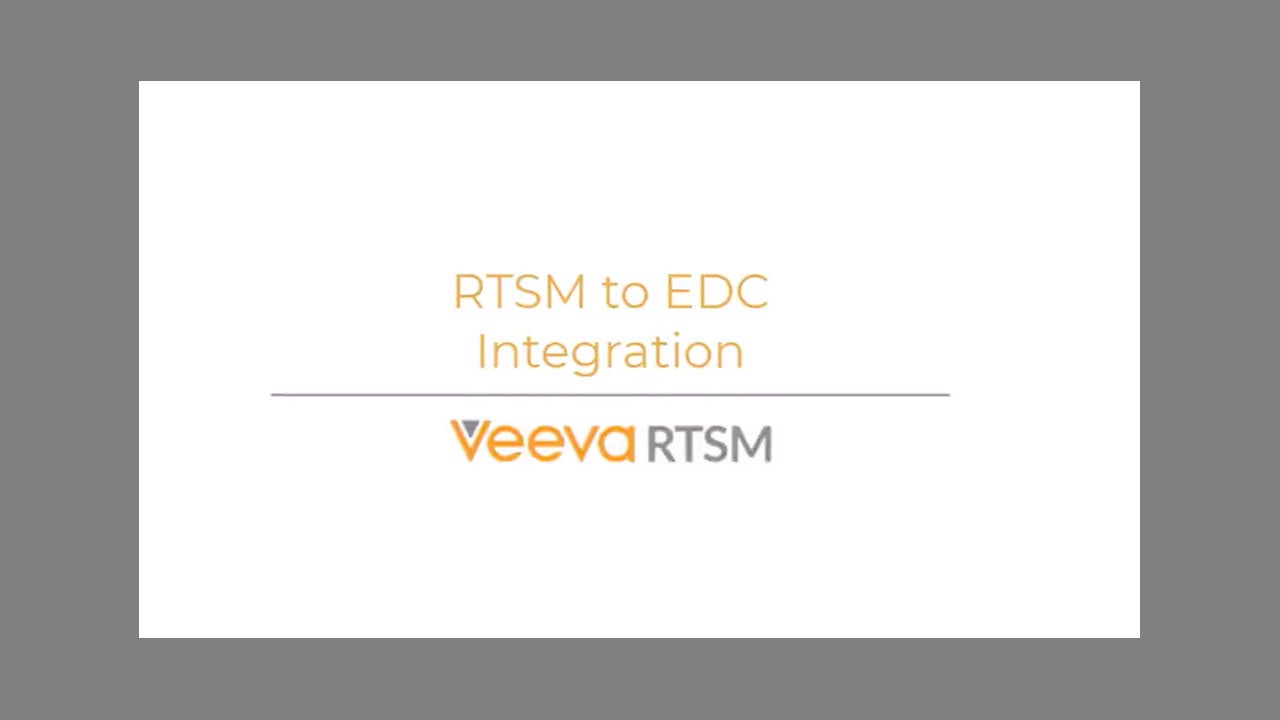 If you have questions or would like additional information on how Veeva RTSM and Vault EDC can offer connectivity without compromising functionality, please reach out to your Veeva Account Partner or contact us.